Експерт з медичних питань / Medical Expert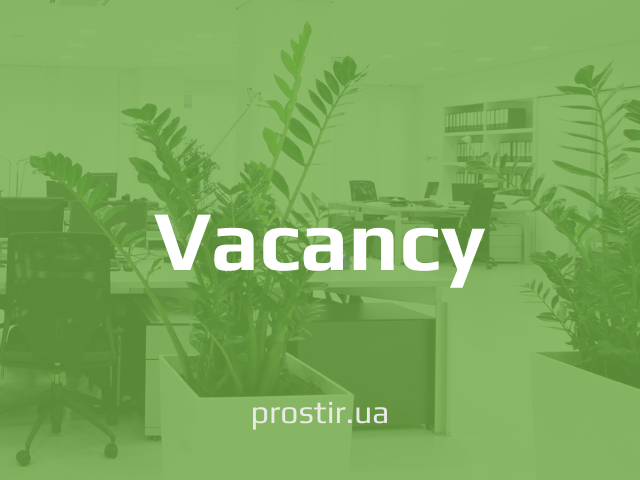 Deloitte is seeking a qualified candidate to serve as a Medical Expert in support of the USAID/ Ukaid Health Reform Support (HRS). This is a short-term position. The Medical Expert will work closely with other HRS project staff both in Kyiv and remotely
Period of performance: November 2021 – September 2022.
Level of effort: 40 days.
Project Background and Summary:
The purpose of the USAID/UKAID Health Reform Support is to support a transparent, accountable, and effective health care system that is capable of meeting the health needs of the Ukrainian people. Advancing health sector reforms, enhancing transparency, and tackling corruption will reduce out-of-pocket payments and improve access and availability of high quality, evidence-based health care services for Ukrainians. Elimination of corruption is a cross-cutting theme across all objectives to be achieved by this activity, which include:
Improve health sector governance.
Support the transformation of the healthcare financing model.
Strengthen the health workforce.
Enhance transparency, accountability and responsiveness of the health care system.
Improve service delivery system at all levels.
Objective:
The HRS Project seeks a Medical Expert to support project's activities related to analyzing public perception of VHI price and copayment level and advise on various medical services to be included in potential insurance products
Tasks:
Provide consultations and technical inputs on medical aspects of the study of the perception of VHI price and copayment level and advise on various medical services to be included in the potential insurance products from the medical side;
Advice on different medical aspects related to medical service provision on the secondary level of care (inpatient and outpatient)
Review developed documents and provide timely feedback
Provide technical inputs into the development of technical documents related to various aspects of healthcare financing reform;
Other support as requested by the HRS.
Qualification requirements:
Completed medical education
Proven and up-to-date experience as a medical worker/doctor, preferably in a specialized care facility (inpatient or outpatient)
Experience in the private health sector is an advantage
Good understanding of health reform from the perspective of specialized health care facilities
A strong understanding of Ukraine's health system and health care reform in general will be preferred
Ability to work in a team
Excellent planning and time management skills
Spoken and written language proficiency in Ukrainian required
Good command of English is an advantage
Qualified candidates are expected to send their CVs, cover letters, and two professional letters of reference/reference contacts to [email protected] no later than October 15, 2021. Please indicate the following in the subject field of the email: "Medical Expert". Only shortlisted candidates will be invited for an interview.