DAI GLOBAL LLC шукає Grants Officer, Ukrainе
ЗАВЕРШЕНО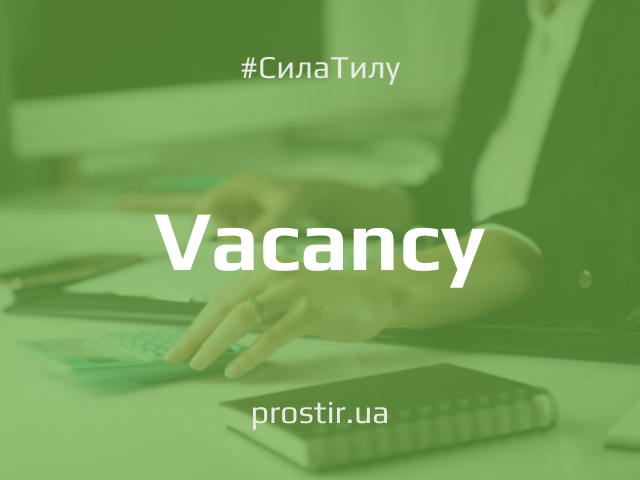 The Grants Officer is responsible for proficiently managing and administering a sizable and complex array of grants under contract, many with local organizations unaccustomed to the complexities of administering USG funds. The Grants Officer leads in the provision of technical and administrative support in building capacity of local sub‐grantees to effectively manage grants in support of the work necessary to achieve results. 
Your main duties and responsibilities will be:
Work closely with program technical teams and Grants Director to identify grant concepts into implementable solutions (including solicitations) to further work plan objectives. 
Administer the grantee selection process to ensure that policies and procedures are upheld as outlined in the approved Grants Manual. 
Consult the technical teams in preparing a clear and comprehensive grant SOW to eligible grantees.
Negotiate grant terms, specific conditions, standard provisions and budgets with selected grantees. 
Review and analyze budget estimates for allowability, allocability, reasonableness, and consistency. 
Review and assess the capacity of a prospective grantee to manage the type of grant considered, make recommendations to the technical teams and Grants Director on the appropriate grant type and suggest specific conditions. 
Co-develop capacity building plans for grantees, as appropriate. 
Ensure compliance with all applicable USAID grants-under contract regulations, the approved Grants Manual, and DAI internal grants management procedures and forms. Maintain all required grants management documentation and ensure entry of grants information in project management system. 
Manage and consult with the technical teams to ensure deliverables are to standard.
Provide continuous assessments of grantee performance delivery against project objectives through regular review of grantee progress towards deliverables and milestones, escalate issues to Technical Leads and Grants Director for troubleshooting. 
Provide procedures and policy guidance and interpretation for grantees to ensure adherence to their grant agreement. 
Work closely with the Director of Finance and Administration to ensure that accrued grant liabilities are accurately tracked, and progress payments are processed on a timely basis. 
Review all requests for payment or reimbursement for accuracy, compliance, and sufficient detail to ensure compliance with the grant agreement. Submit requests for payment to the Finance unit for further payment procedure. 
Maintain meticulous electronic grant records in the project management system as per checklists and procedures.  
Work closely with the grantee, the technical teams, and the Grants Director to ensure timely closeout, disposition, and final reports for grants. 
About you
Minimum of 3 years' experience in international business and grants management, with experience in USAID grants management preferred.
Demonstrated record of achieving results in grants management with international development programs.
Strong interpersonal skills and written and oral communication skills.
Language requirements are as follows:
English level III (General working proficiency) Reading/Writing/Speaking. Preference will be given to the candidates with English level IV (Fluent). 
Ukrainian level IV (Fluent) Reading/Writing/Speaking is required.
WE OFFER
Contract length: 12-months employment agreement with a possibility of extension until August 2024.
Salary Level: We offer competitive market-based salary level for candidates with relevant experience.
Duty station: Ukraine
Benefits: all benefits envisaged by Labor Code of Ukraine, corporate medical insurance for employees and immediate family members, corporate health and injury insurance for employees and immediate family members, mobile phone package covering.
Start date: May 2022 
Application process
All applicants must send a cover letter and updated CV (no longer than four pages) in English to [email protected].
Closing date for applications: May 22, 2022
 For further information about the DAI GLOBAL LLC, please consult our website dai.com
If you want to learn more about Economic resilience Activity, please visit our facebook page: https://www.facebook.com/ERAUkraine.