Вакансія Директора проєкту Музею воєнного дитинства в Україні (Київ)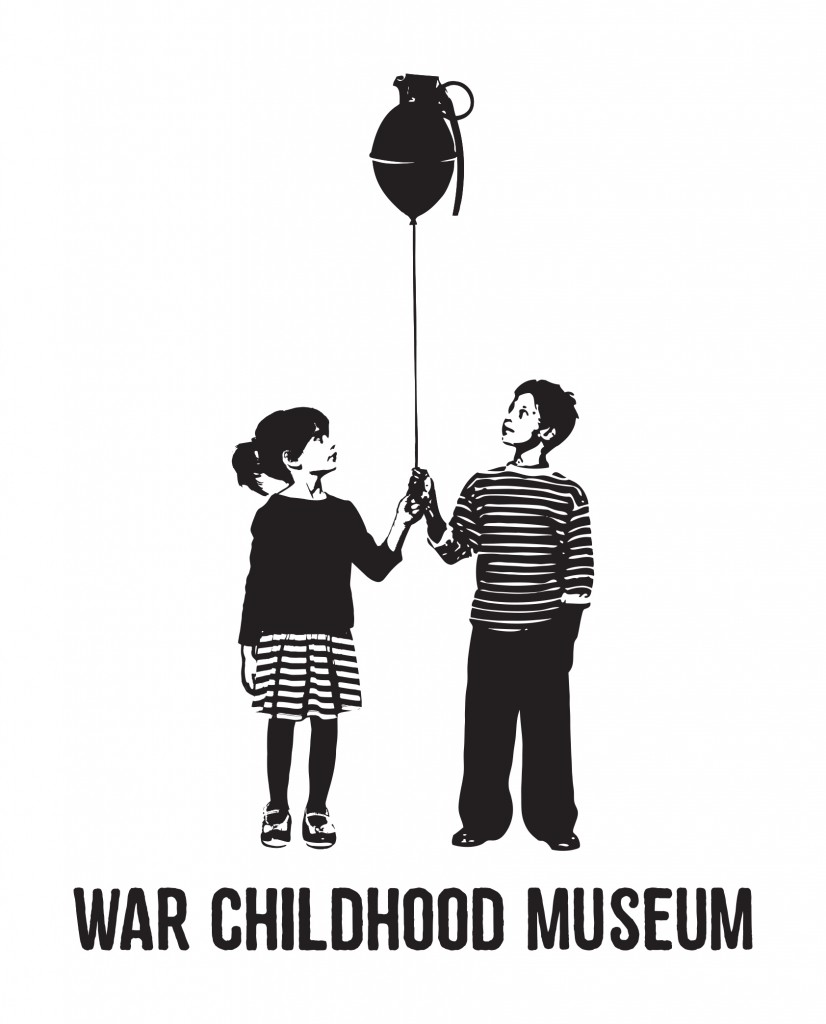 Музей воєнного дитинства (War Childhood Museum) – єдиний у світі музей, присвячений дитинству, яке зазнало страждань через війни, лавреат Музейної нагороди Ради Європи у 2018 році, відкриває офіс у Києві й розшукує кваліфікованого фахівця на посаду Директора проєкту Музею воєнного дитинства в Україні. Посада передбачає повну зайнятість з основним місцем роботи у м.Київ. Просимо зголошуватися до 24 березня (далі англійською).
War Childhood Museum: Project Director Ukraine
War Childhood Museum (www.warchildhood.org) – world's only museum exclusively focused on war-affected childhoods and laureate of Council of Europe Museum Prize 2018 – is opening its office in Kyiv, Ukraine. This office will manage WCM's activities in Ukraine: research and documentation, exhibitions and educational activities. At the War Childhood Museum (WCM) we believe that conflicts should also be presented from children's perspective. We worked in different contexts around the world and we know that war-affected children are much more than passive victims how they are often perceived; they are strong, resilient and creative survivors. Just like childhood in peace, childhood affected by war is a complex experience that deserves attention. If you are based in Kyiv, and want to work within this unique project, this is an opportunity for you.
The War Childhood Museum operates at the intersection of different fields and industries, such as trauma and memory, arts and culture, human rights, anthropology and history. We are a museum, but also a non-profit organization that embodies social-entrepreneurial approach.
The WCM is looking for an experienced professional to serve as WCM's Project Director Ukraine. This is a full time position, based in our office in central Kyiv. We invite qualified applicants to consider this opportunity to become part of a growing international organization.
Project Director Ukraine
The Project Director Ukraine will manage all the activities of WCM in Ukraine and will work directly with WCM's Director and Executive Director, based in Sarajevo, Bosnia and Herzegovina and will cooperate with our partner forumZFD Programme Office in Ukraine.
Responsibilities
Networking and partnerships: contribute to the creation and execution of the development plan for WCM Ukraine – establishing and managing relationships with governments, non-profits, international community, corporate partners and media
Planning, managing, and reporting on existing and future projects
Contributing to the strategic development of WCM Ukraine
Managing and engaging staff and volunteers
Strengthening capacities and image of the WCM in Ukraine
Market research and procurement procedures
Continuous contribution towards WCM's development in Ukraine, proactive approach that will enable organizational growth and sustainability
Coordinating all outsourced services
Achievement of project goals and strategic development goals
Required Knowledge and Experience
Proven experience in leading a small or medium size non-profit, or extensive project management experience in non-profits
Solid history of recruiting, developing and retaining staff and influential volunteers, building alignment and achieving goals around strategic priorities
Proficient in English, Ukrainian, and Russian
Effective communicator able to present the project to different stakeholders and media
Experience in monitoring and evaluation, taking corrective actions and productivity enhancements
Proven experience or advanced understanding of working with vulnerable groups
Excellence in organizational management with the ability to coach staff, manage, and develop high-performance teams, set and achieve strategic objectives, and manage a budget
Excellent verbal, written, and organizational skills, commitment to confidentiality, ability to exercise tact and diplomacy in dealing with constituents, volunteers and staff
Proven fund-raising experience with foundations, international donors or government(s) is a plus
International experience is a plus
Advanced IT knowledge, marketing and PR experience, media contacts, and advanced network across sectors (non-profit, culture, arts, media, international community) is a plus
Qualifications
Bachelor's degree required; advanced degree preferred
5 years of non-profit management experience
Excellent computer skills (proficiency in MS Office and Google applications)
Detail oriented, adaptable, organized and able to successfully manage multiple projects and tasks
Action-oriented, entrepreneurial, positive attitude, mission driven and self-directed
How to apply
Please send a letter describing how you would use your knowledge and experience to contribute to the development of War Childhood Museum in Ukraine, and your CV (both in PDF format) to [email protected] before March 24th.
CVs and resumes created through online generators as well as those not received through [email protected] will not be taken into consideration. Please note that only shortlisted candidates will be contacted. We intend to contact shortlisted candidates by the end of March.