Тимчасовий асистент Делегації ЄС в Україні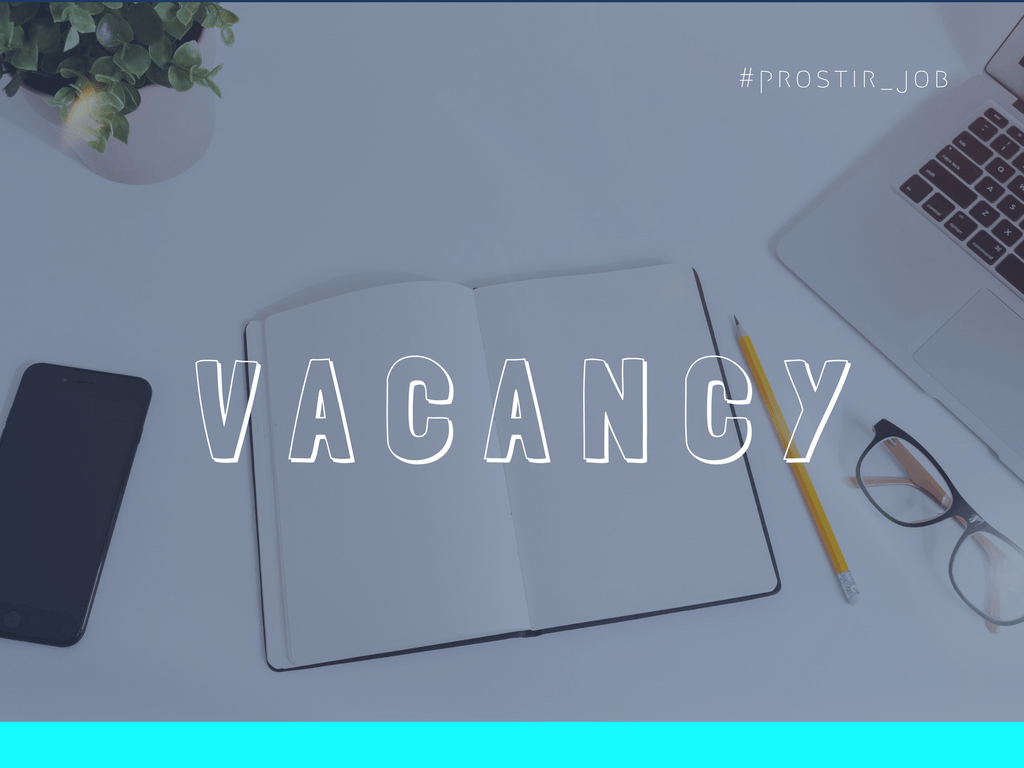 The European Union Delegation to Ukraine is looking for a temporary Assistant We are The European Union (EU) is an economic and political partnership between 28 European countries. It plays an important role in international affairs through diplomacy, trade, development aid and working with global organisations. Abroad, the EU is represented through more than 140 diplomatic representations, known also as EU Delegations, which have a similar function to those of an embassy. The EU Delegation to Ukraine is one of those 140 delegations. Its mandate includes promoting the political and economic relations between Ukraine and the European Union, monitoring the implementation of the Association Agreement between the EU and Ukraine; informing the public of the development of the EU and explaining policies and participating in the implementation of the European Union's assistance programmes.
We offer
We offer a post of an Assistant. Under this post, the recruited person will be attributed functions depending on the needs of the Delegation. Upon recruitment, the successful candidate will occupy a specific job function as an Assistant to the Trade and Economic Section – this job function may be changed in accordance with the needs of the Delegation. Under the supervision and responsibility of the head of section, the successful candidate will serve as support staff to:
correspond with the relevant ministries, agencies, donors and other relevant stakeholders in the area of activity
collect and consolidate data for reports
elaborate briefings and reports in the area of activity
assist in the organisation and conduct of high level visits by EU officials
organise meetings, provide interpretation and/or translations whenever necessary, take notes and minutes
undertake other assignments that may be requested in view of the efficient functioning of the section
The successful candidate will be based in Kyiv. Working time: 37.5 working hours/week. The contract will be concluded as limited term contract for 3 months. The objective of the contract of employment is to support the Trade and Economic Section during the absence of one of its staff members on maternity leave. Therefore this position is temporary in nature: consequently a contract of indefinite duration cannot be offered.
We offer a competitive position in an international environment.
We look for
Qualifications:
University degree in Economics, Finance or Law
Professional experience:
At least 3 years of professional experience in a related field.
Previous experience with an international organisation would be an advantage
Knowledge of languages:
Excellent command of the English language (written and spoken)
Native Ukrainian  and Russian
Knowledge of IT tools:
MS Office
Personal skills:
Communication skills
Capacity to communicate clearly and concisely
Interpersonal skills:
Ability to listen and understand, to consult and to share information
Ability to work in a team in a multi-cultural environment
Intellectual skills:
Ability to prioritise
Sense of initiative as regards the day-to-day work
Management skills:
Good organisational skills
Ability to meet deadlines
PERSONAL QUALITIES:
Commitment to work with quality, speed and accuracy
High degree of responsibility and discretion
Flexibility to work under pressure and to respond quickly to new demands
Strong sense of confidentiality and diplomacy
Proven problem-solving abilities
Sense for delivering good service (result-oriented)
Sense of initiative
Specific physical requirements (if any):
long term sitting
How to apply
For an application to be valid, please send your application and supporting documents by letter or email by 18 January 2018, 24:00 (date of receipt) to:
Human Resources Officer
Delegation of the European Union to Ukraine
101, Volodymyrska St.
01033 Kyiv
Ukraine
Email: [email protected]
The package should include a cover letter and a detailed CV in English in standard Delegation format demonstrating relevant experience in relation to the above job description.
After the evaluation of all applications received is over, shortlisted candidates will be invited to an interview. An interview will be held in the Delegation's premises located at the address indicated above.
The Delegation will not supply additional information or discuss the selection procedure by telephone.