Проектний менеджер в Ukraine NGO Forum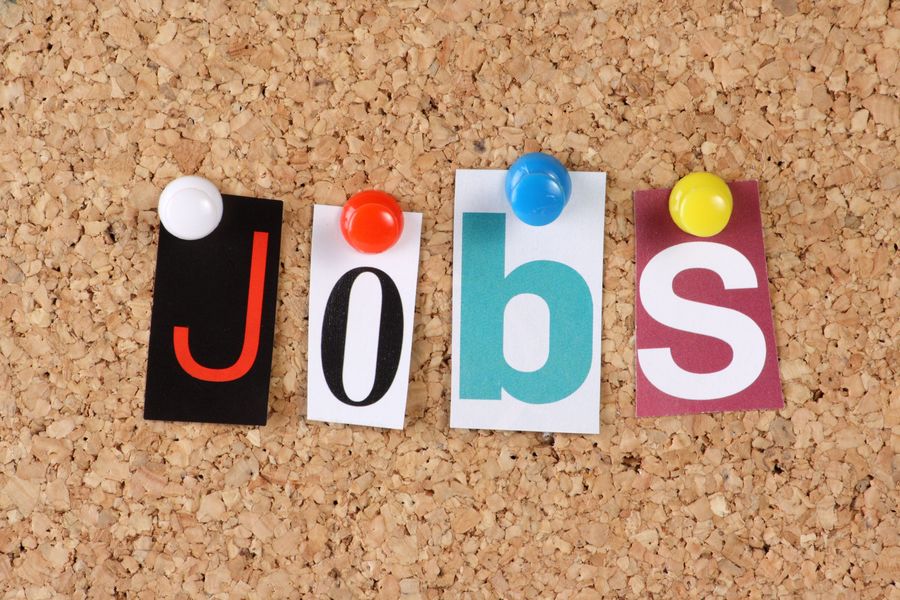 UKRAINE NGO FORUM
Ukraine NGO Forum is a membership organization that came into existence in the autumn of 2014, as a joint coordination, information sharing, advocacy and capacity building platform that encompass international as well as national NGO's. While initially created as a primarily humanitarian platform, the NGO Forum is increasingly focusing on development activities. Currently, NGO Forum has 35 members.
POSITION GENERAL INFORMATION
Position: Project Manager/Officer
Based in: Kyiv with some travels to Donetsk and Luhansk provinces
Starting date: as soon as possible
Duration: 7 months with possible extension
General guidance
Under the general supervision of the Director of Ukraine NGO Forum, Project Manager is in charge of the implementation, supervision, and the management of the project "Protecting rights, reducing risks, and strengthening the humanitarian response to IDPs and conflict-affected populations in Ukraine".
RESPONSIBILITIES & MAIN TASKS
Ensure implementation and monitoring of the project:
Plan activities and ensure that activity timelines are met, activities are being implemented on high quality level and obligations are being reported.
Ensure the proper functioning of the program falling under his/her responsibility, and ensures compliance with goals defined in the project proposal/s. Participate in development of strategy of projects on empowerment of civil society in Donbass region
Track the performance indicators defined, report on progress of implementation and signal any difficulties encountered in project implementation;
Based on the ongoing monitoring of the project activities, ensure that lessons learnt and success stories from the project are effectively documented and shared;
Ensure the implementation of monitoring and/ or evaluations, according to the defined needs of the project/s with the support of the Program Coordinator, Capacity Building Officer and Regional Project Officer.
Ensure proper archiving of all the documents, tools and training materials produced in the context of project/s and ensure the availability of the verification sources mentioned in the proposals.
Ensure logistical and administrative support for the Program:
Address project needs for purchases and equipment to relevant staff, and in line with available budgets
Ensure budget action plan prepared at the beginning of the project which clearly reflects the activity plan of the project;
Follow-up of the payment of the suppliers for the activities;
Oversee project expenditure and hold budget management responsibility for the project, including monitoring budget vs expenditure, ensuring that costs are allocated correctly and expenditure is happening in line with the plan and agreement with the donor;
Ensure all foreseeable deviations in project implementation requiring budget revisions;
Ensure that the monthly budget tracking of the program falling under his/her responsibility is up-to-date, participates in analyses, detects possible anomalies, and propose adjustments in budget forecast.
Ensure the program representation before authorities and partners:
Represent the association before local actors involved in the implementation of the programs and ensures that good relations are maintained with each of them
Liase with potential partners to be involved in project implementation
Participate or facilitate NGO Forum regional coordination meetings, if needed
Other duties as assigned
QUALIFICATIONS
Language Skills: advanced level of Ukrainian and Russian, at least upper-intermediate level of English
Education Degree: University degree in Social Sciences, Management or related field
Work experience: Minimum 2 years experience in a similar position (experience in humanitarian sphere is preferred )
Computer skills: Excellent in Excel, Word and other software
Other:

Good time management and communication skills,
Ability to manage priorities, daily difficulties, stress and pressure
Reliable, rigorous and well organized
HOW TO APPLY?
Interested candidates should submit their CV and cover letter including at least 2 reference contacts.
Applications should be sent before August, 31st, 2017 to: [email protected]
The position must be clearly indicated on the application. Only candidates who meet the selection criteria will be contacted.