Senior Busіness Development Speсialist, SB4, UNDP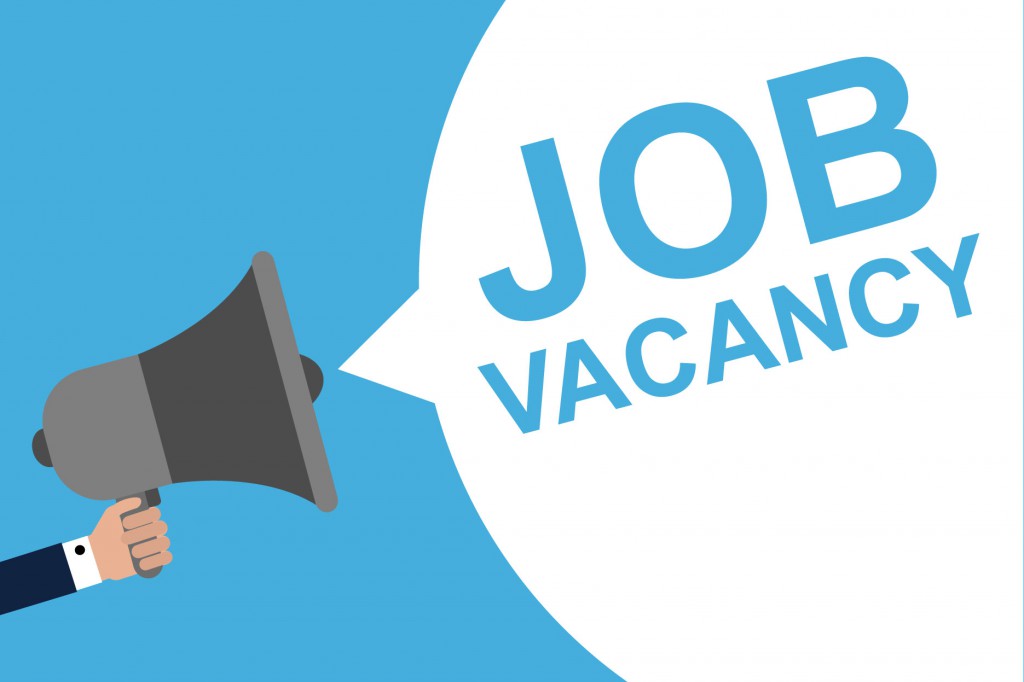 Under the direct supervision of the Economic Recovery Specialist, based in Kramatorsk, the Senior Business Development Specialist will be responsible for supporting the management of the Economic Recovery and Restoration of Critical Infrastructure component of RPP. Specifically, s/he will perform the following key tasks:
Support overall operational management of the Economic Recovery and Restoration of Critical Infrastructure component of RPP and delivery of results, in close cooperation with the Economic Recovery Specialist, in accordance with the programme documents, work plans and other joint agreements between the Government, the donors and UNDP;
Support timely preparation, update and implementation of work plans for Economic Recovery and Restoration of Critical Infrastructure component of RPP; 
Provide input to the RPP activities and outputs and ensure timely implementation of programme activities, including reporting on progress vis-à-vis planned activities and expected outputs;
Support coordinating the work of RPP team members, experts and consultants, including the preparation of the terms of reference, facilitation of recruitment and monitoring of work/results;
Coordinate planning and implementation of activities related to MSMEs (micro, small and medium-sized enterprises) development, including but not limited to the preparation of relevant knowledge products;
Lead the design of the overall capacity building for entrepreneurs, government institutions and other relevant stakeholders, undertake market assessments, continually identify specific training needs, as well as gaps in technical expertise, business development services and access to finance;
Support proper management of the budget allocated for the Economic Recovery and Restoration of Critical Infrastructure component of RPP. Ensure that funds are available when needed and disbursements achieved as per the work plans and cost-sharing agreements;
Support appropriate recording and accounting documentation as required by UNDP and supervise preparations of required financial reports;
Initiate and maintain close liaison with national, regional and other partners;
Ensure compliance of RPP business processes with UNDP Project Operational Policies and Procedures and UNDP Standard Operating Procedures;
Support preparation of reports, including progress and annual reports, as well as ad-hoc technical reports;
Facilitate programme monitoring and evaluation, as well as audit activities;
Ensure the mainstreaming of gender equality and women's empowerment considerations in the field of expertise;
Make sure that all products, communications, awareness-raising materials, curricula, reports properly include issues of gender equality and gender equity and help promote equal opportunities for women and men;
Promote a safe and enabling environment free of discrimination and abusive behaviour;
Perform any other related duties as required and assigned by the supervisor.
Recruitment Qualifications
Master's Degree or equivalent in Economics, Law, Management, Development Studies, Social or Political Sciences, Public or Business Administration, or similar disciplines.
Minimum 5 years of relevant progressively responsible experience at the national and/or international level in programme/project formulation (design), management and/or implementation, including experience in monitoring and evaluating development projects, in the field of economic recovery, business and/or economic development, or related fields. 
The above stated experience in relation to Eastern Ukraine is a substantial advantage;  
Experience in delivering capacity building, advisory and advocacy services to the Government or non-government stakeholders in the relevant thematic areas is an important advantage;
Experience in establishing working relations with Government and non-government actors and cooperating with relevant stakeholders on economic recovery issues at the national and/or sub-national levels is an advantage;
Experience in the usage of computers and office software packages (MS Word, Excel, etc) is required.
Familiarity with UNDP project management procedures and experience with ATLAS is an asset, PRINCE2 qualifications will be considered as an advantage.
Fluency in English, Ukrainian and Russian is required.
DEADLINE FOR APPLICATIONS 18 May, 2021.
If you wish to apply for this or other positions with UNDP, please visit UNDP in Ukraine website, section Jobs and apply online:
https://jobs.partneragencies.net/erecruitjobs.html?JobOpeningId=37043&HRS_JO_PST_SEQ=1&hrs_site_id=2
UNDP will use a transparent and competitive screening process, though will only contact those applicants in whom there is further interest.
Applications may only be submitted for specific vacancy.
Qualified women are strongly encouraged to apply.